Published: Thursday, January 12, 2023 10:30 AM
SPRINGFIELD – Liquor delivery services would be expanded under a measure supported by State Senator Doris Turner that passed the Senate Monday.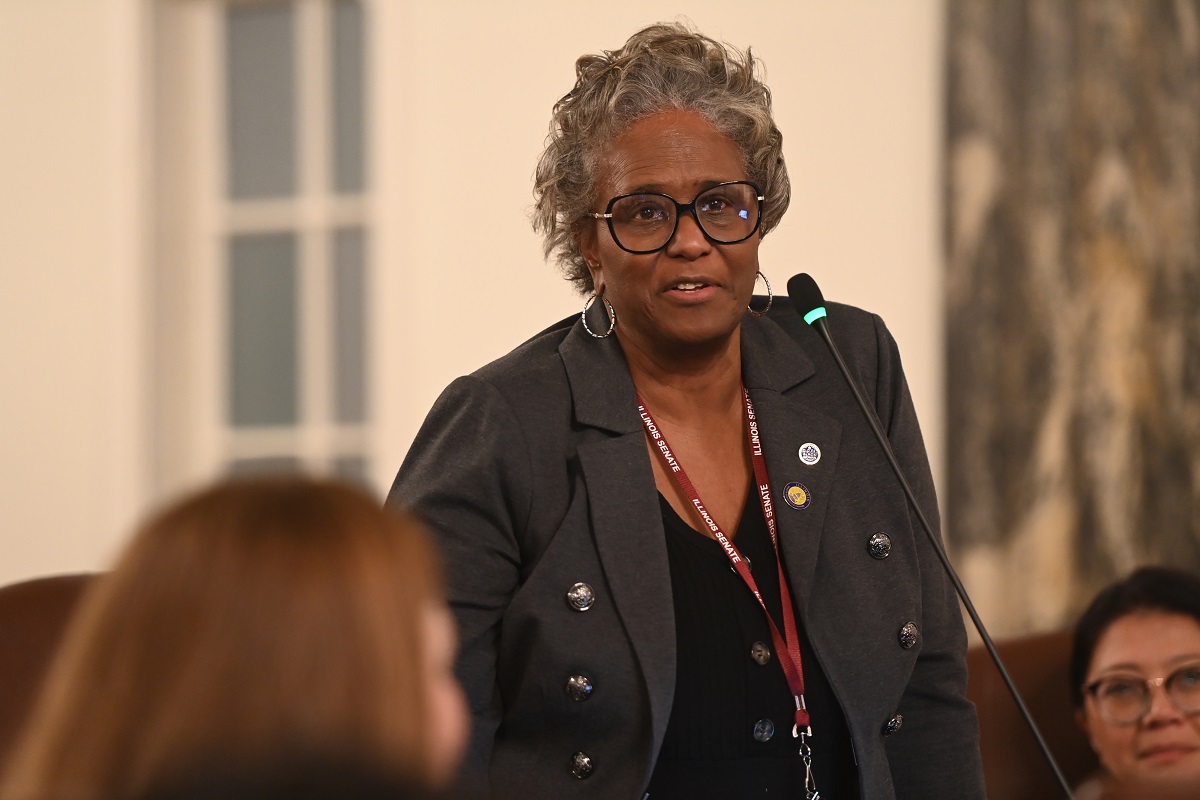 "Our bars and restaurants are the backbone of our communities and bring a uniqueness to our neighborhoods," said Turner (D-Springfield). "We are continuously working to strengthen our local economies, and expanding liquor delivery services is a great way to do that."
Senate Bill 1001 would eliminate state and local fees for liquor delivery throughout Illinois. Additionally, it brings parity for liquor delivery between home-rule and non-home rule municipalities to regulate liquor delivery.
The Turner-backed measure would also lower the licensing fees for wineries to $750 if renewed online and $900 for initial or non-online certification. Under a law passed in 2021, the fees were raised to $1,200 if renewed online and $1,500 for initial licenses and non-online.
"This expansion will benefit our bars, restaurants and wineries that bring tourists to our area and spur economic development across Central Illinois," Turner said. "We are giving people the opportunity to support local from the comfort and safety of their own homes and stimulate our local economies – that's a win-win for all."
Senate Bill 1001 passed the Senate with bipartisan support.
Category: Press Releases