Published: Thursday, November 30, 2023 09:05 AM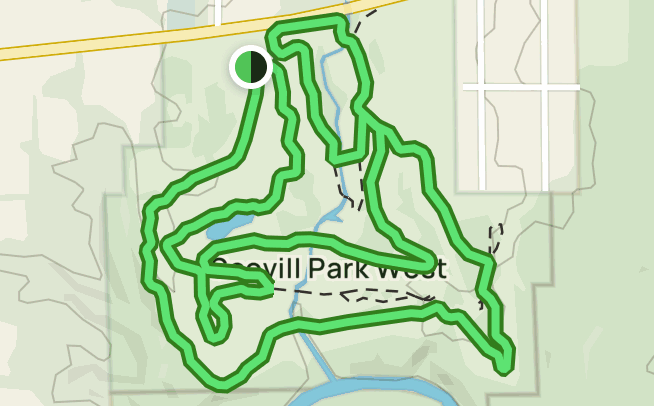 DECATUR – State Senator Doris Turner announced the Decatur Park District is receiving a $200,000 grant from the Illinois Department of Natural Resources to resurface former golf cart paths at Scovill Park West.
"It's great to see Scovill Golf Course getting the opportunity to be fully utilized after its closure in 2017," said Turner (D-Springfield). "This project will add to the list of amazing recreational opportunities the Decatur Park District provides for residents."
The recreational trail grant will be used to resurface 1.6 miles of former golf cart paths at Scovill Park West on the west side of Decatur. Scovill Park West covers over 150 acres of land and over 3 miles of walking and biking trails.
"The extensive Steven's Creek bike trail network is utilized by thousands of residents each week and rehabilitating the trails out at Scovill Park West will provide even more recreational opportunities for our community," said Decatur Park District Executive Director Clay Gerhard. "This resurfacing project prepares us to connect the trails at Scovill Park West to the existing twelve-mile-long Steven's Creek Bike Trail network in the coming years."
More than $3.7 million has been awarded for recreational trail development projects in 19 Illinois communities to help them meet the growing demand for improved trails and outdoor recreation facilities. The 19 projects were recommended for funding by the Illinois Greenways and Trails Council, which is overseen by the Illinois Department of Natural Resources and is made up of representatives of statewide motorized and non-motorized user organizations, state agencies, organizations involved in greenways and trails, and metro-area greenways and trails coalitions.
Category: Press Releases