Published: Friday, May 13, 2022 01:52 PM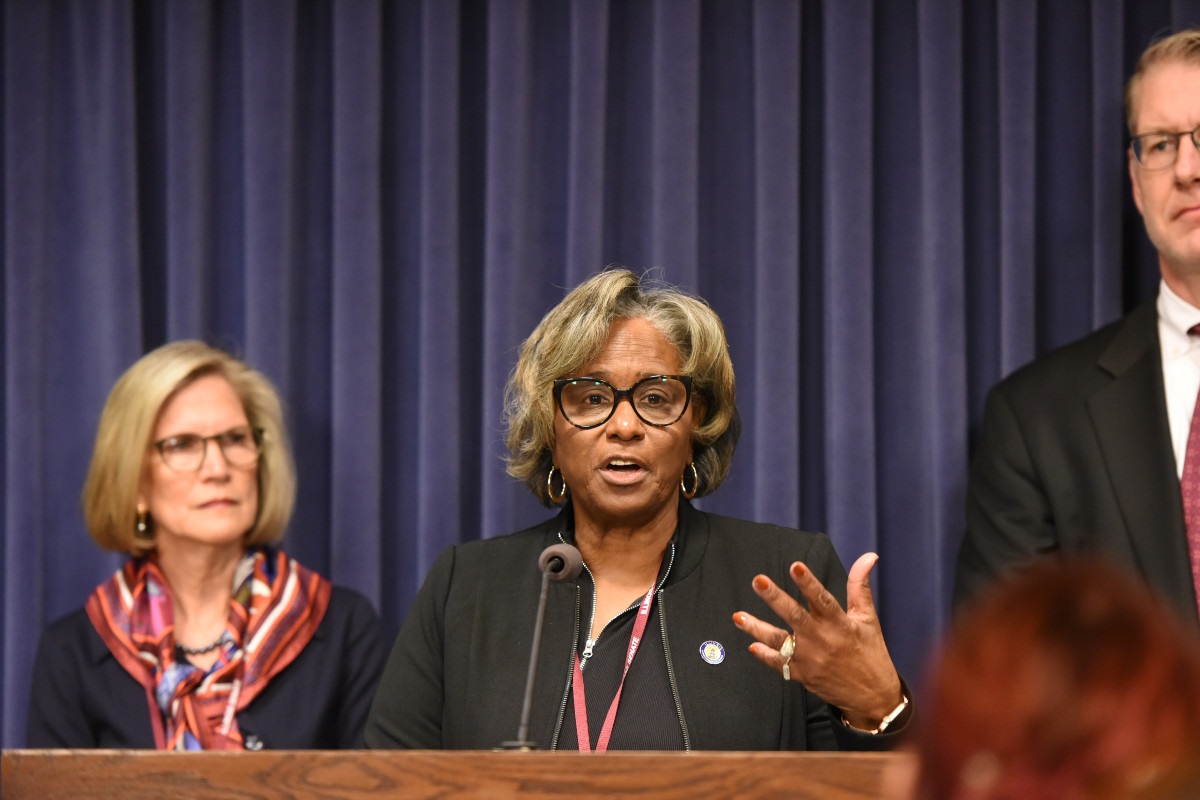 SPRINGFIELD –
State Senator Doris Turner (D-Springfield) supported a new law that curbs organized retail theft and holds ringleaders accountable.
"Organized retail theft has become more prevalent across the nation. Illinois needed to update its laws to fight back against the uptick and prioritize public safety for its residents, workers and the business community," Turner said. "By signing the Organized Retail Crime Act into law, our state has the tools necessary to combat this sophisticated assault on our communities."
In partnership with the Illinois Retail Merchants Association and the office of the attorney general, the law defines Organized Retail Crime as a specific criminal charge and provides prosecutors with additional resources to hold perpetrators accountable. House Bill 1091 codifies Organized Retail Crime as the theft of retail merchandise with intent to sell.
Under the law, prosecutors will have additional opportunities to bring charges against offenders regardless of where the crime takes place. For example, if the conspiracy, theft and selling occurred in different jurisdictions, each jurisdiction would have the ability to prosecute the entire crime. The Illinois Attorney General will also have the ability to prosecute via a statewide grand jury.
To prevent stolen goods from being sold online, the measure also creates the Integrity, Notification and Fairness in Online Retail Marketplaces for Consumers Act, or the INFORM Act, to require third-party sellers to verify users' identity with bank account numbers or other personal identifying information. Sellers who do not comply may be suspended.
"Communities across Illinois have been plagued by this new of retail theft," Turner said. "This newly signed law shows business owners and the public that we value their contributions and will work to keep them safe."
House Bill 1091 was signed into law on May 13th and takes effect January 1, 2023.
Category: Press Releases