Published: Tuesday, June 14, 2022 12:51 PM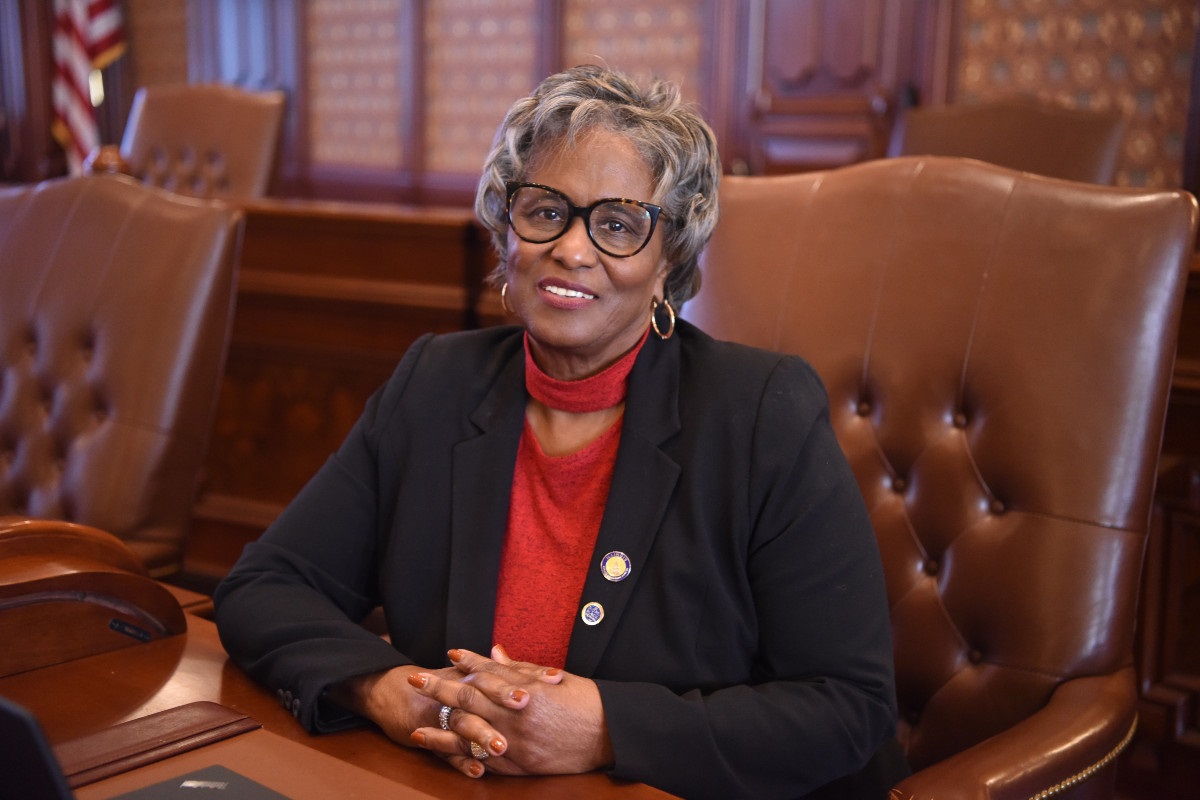 SPRINGFIELD – A new pilot program to provide crime survivors with more comprehensive resources and support is coming to Springfield thanks to a law backed by State Senator Doris Turner.
"Victims of violent crime often trauma and repercussions long after the crime occurred," Turner said. "This law aims to support those victims and help them find closure and better manage their lives."
Turner serves as a chief co-sponsor on House Bill 4736, which will create a Co-Responder Pilot Program within the Springfield Police Department. The program's primary focus would be to provide crisis intervention, case management, advocacy and ongoing emotional support to victims of all crimes, particularly to those that cause a high level of trauma. The program – which will launch within the next six months – will allow social workers and mental health professionals to work alongside law enforcement officers on calls involving those who may need mental or behavioral health services.
"By supporting victims and witnesses of violent crimes, we are focusing on public safety as a whole," Turner said. "Early access to this program will make Springfield residents feel safer and more supported."
The Co-Responder Pilot Program will also be implemented in the Peoria, East St. Louis and Waukegan.
House Bill 4736 was signed into law and took immediate effect.
Category: Press Releases