Published: Tuesday, September 06, 2022 02:20 PM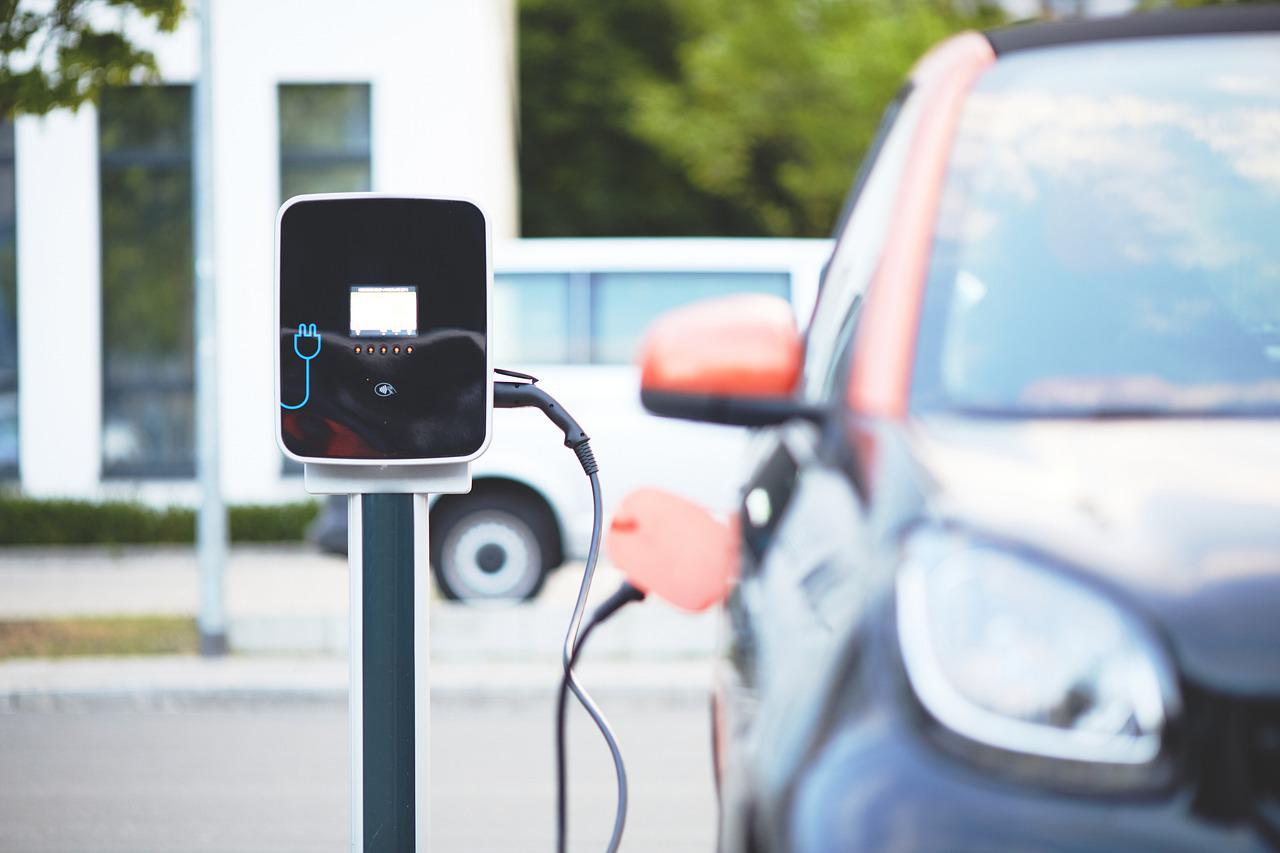 DECATUR – State Senator Doris Turner is excited to join community stakeholders to announce that T/CCI Manufacturing in Decatur is the first to be awarded the Reimagining Electric Vehicles in Illinois tax incentive package.
Turner (D-Springfield) is pleased to see Decatur becoming an economic hub in Central Illinois.
"This first award through the REV Tax Incentive Program and the grants awarded through Rebuild Illinois are just the beginning of what's possible when we invest in local business and work together to drive innovation that will change the future of our transportation system," said Turner. "It can be done, and together, through this public-private partnership we are paving a new road that will lead to economic growth, good paying jobs, and a positive contribution to long-term sustainability initiatives."
Turner advocated for the bipartisan passage of House Bill 1769, which creates financial incentives through tax credits for manufacturers of electric vehicles, parts, and power supplies.
Category: Press Releases