Published: Monday, May 16, 2022 02:48 PM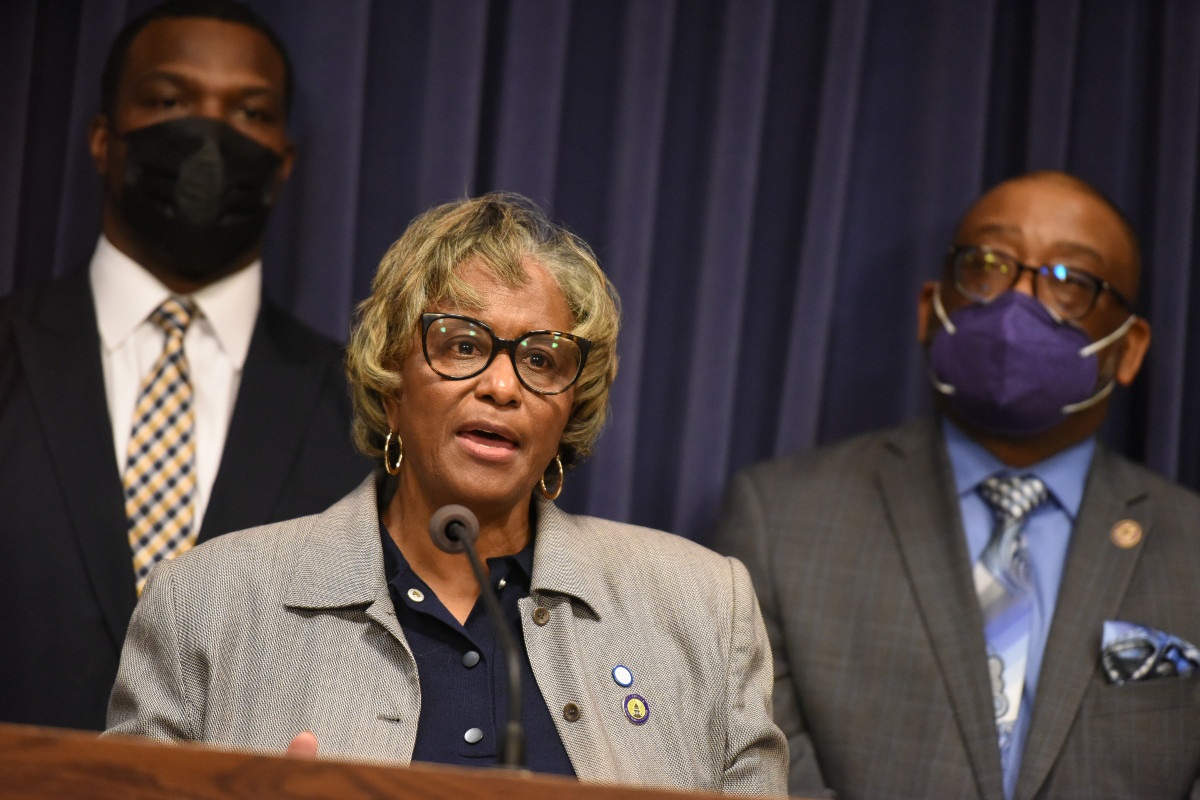 SPRINGFIELD – Route 66 enthusiasts and Springfield tourists will soon have a new interactive exhibit to enjoy thanks to the support of State Senator Doris Turner.
"Sharing our history with tourists is common for the Springfield community, but I am so proud that we will have a special emphasis on Black History when we talk about Route 66," said Turner (D-Springfield). "The City of Springfield and partnering communities along Route 66 will be using the latest technology to not just tell these stories but educate a new generation and lift up voices that were previously ignored."
Illinois Department of Commerce and Economic Opportunity announced $4 million in grant awards for various projects including a Springfield project designed to spur tourism and modernize attractions along the Mother Road leading up to the 100th Anniversary of Route 66.
DCEO awarded Visit Springfield, the city Convention and Visitors Bureau, a $1,170,523 grant meant to create an interactive metaverse using augmented reality and virtual reality. The exhibit will focus on the lived experiences of Black Americans traveling or living in communities along Route 66 throughout history. The funding will also support a separate exhibit at the Illinois State Fairgrounds, featuring a replica of the entirety of Route 66, nostalgic signage and more.
"Springfield is the heart of Route 66 in Illinois," Turner said. "I am proud to help bring new technology that will tell the story of a community that has not adequately had their voice heard."
For regular updates on funding opportunities and resources available for businesses and communities, people can visit the DCEO website.
Category: Press Releases