Published: Thursday, February 02, 2023 04:23 PM
SPRINGFIELD – Construction and building trades will be expanded in Central Illinois thanks to a $1.45 million investment secured by State Senator Doris Turner.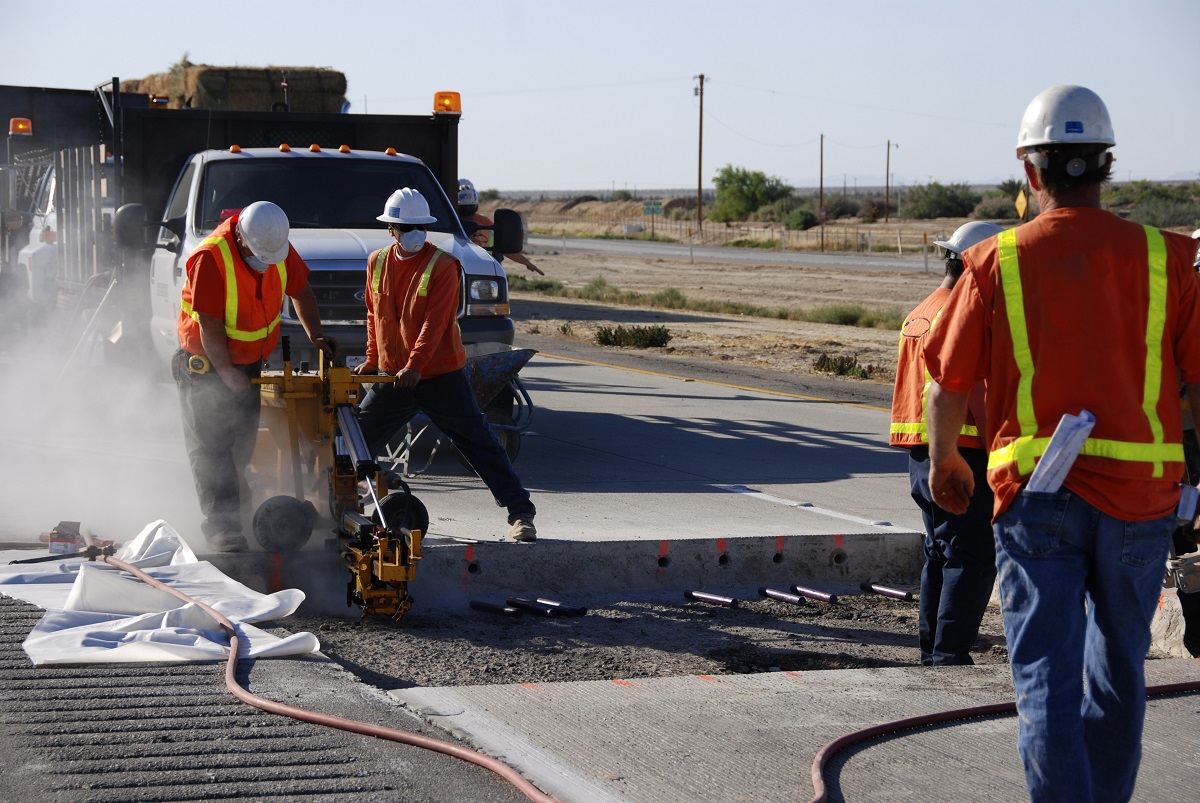 "Growing diversity in the building trades is not just a Chicago issue: we are charging forward like never before with three programs between Decatur and Springfield," said Turner (D-Springfield). "Expanding the trades gives people a path to secure stable, good-paying careers in a high-demand industry."
The Illinois Works Pre-Apprenticeship was created to promote diversity, inclusion and use of apprentices in state-funded capital projects. Comprehensive pre-apprenticeship programs help participants gain admission to apprenticeship programs, which provide a greater opportunity to obtain employment in the construction trades and secure long-term employment.
A total of $13 million for the program's second year will expand access to the program across the state and will serve up to 1,400 pre-apprentices – a 40% increase from the program's inaugural year. With the support of Turner, $1.45 million will be coming to Macon County, Richland Community College and Sista Girls and Friends in Decatur and Springfield to expand pre-apprenticeship programs.
"We have worked to expand opportunities and bring more jobs to Central Illinois," Turner said. "This key investment opens a number of doors for residents."
Participants of the program attend tuition-free and receive a stipend and other supportive, barrier reduction services to help enter the construction industry. Upon completion of the program, pre-apprentices receive industry aligned certifications to prepare and qualify them to continue to a registered apprenticeship program in one of the trades.
Information on the Illinois Works Pre-Apprenticeship Program can be found here.
Category: Press Releases