Published: Tuesday, April 20, 2021 07:10 PM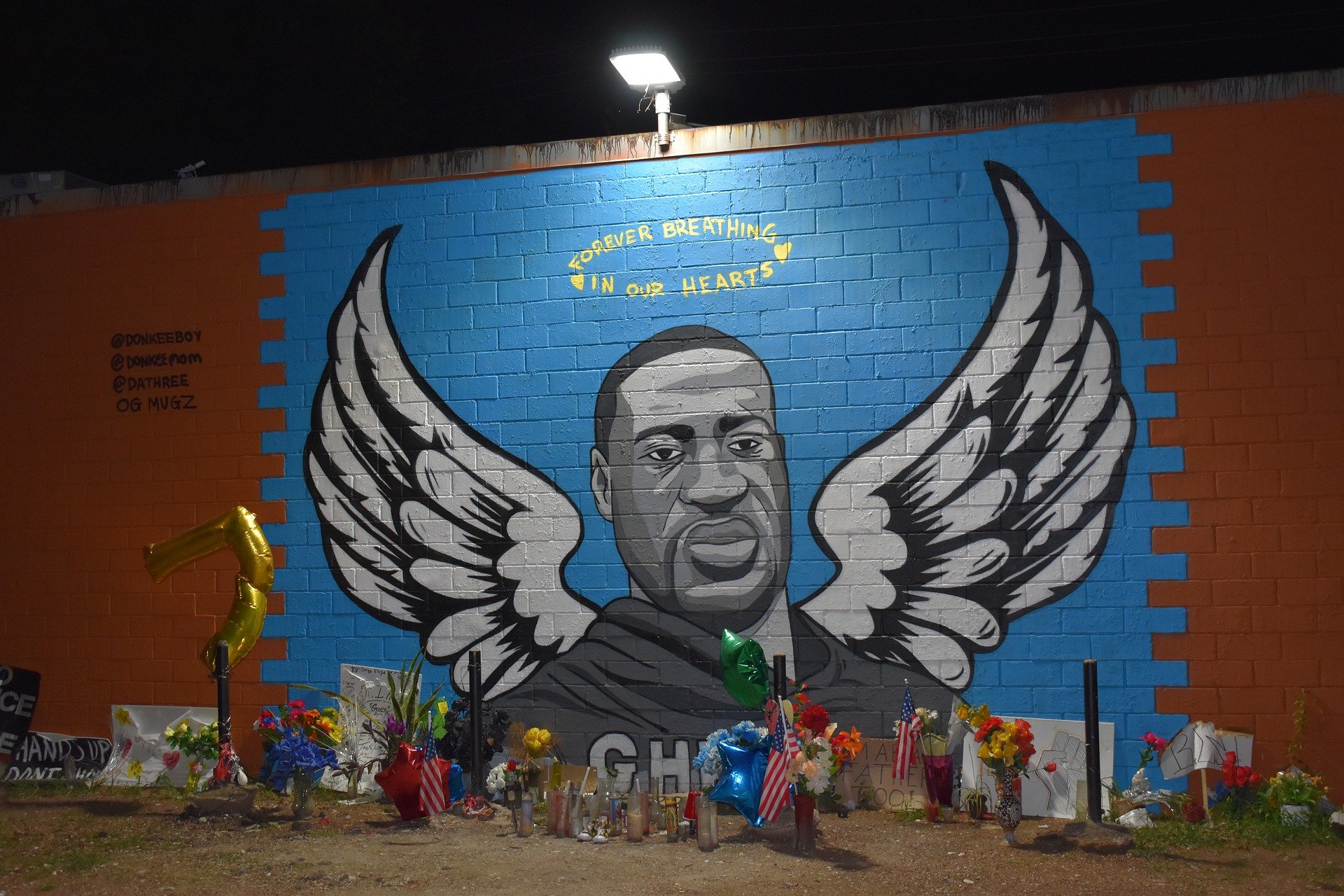 SPRINGFIELD – State Senator Doris Turner's (D-Springfield) released the following statement following the guilty verdict in the trial of Derek Chauvin:
"For days the words of the prosecution "He didn't let up; he didn't get up." have played through my head and brought tears to my eyes.
And, while I am pleased at the decision made by the jury, we still have a long way to go in ensuring our system of justice is fair and equitable for everyone.
The killing of George Floyd caused much unrest across the nation as many of us witnessed the horror of George Floyd's final moments.
I hope this verdict brings a sense of peace to Mr. Floyd's family, friends and community.
I also hope we continue the dialogue on how to better develop police-community relations across not only our state but entire country.
Let us use this moment to work together to get to a place of true equity and justice for not just a privileged few but for everyone."
Category: Press Releases