Published: Monday, October 03, 2022 01:44 PM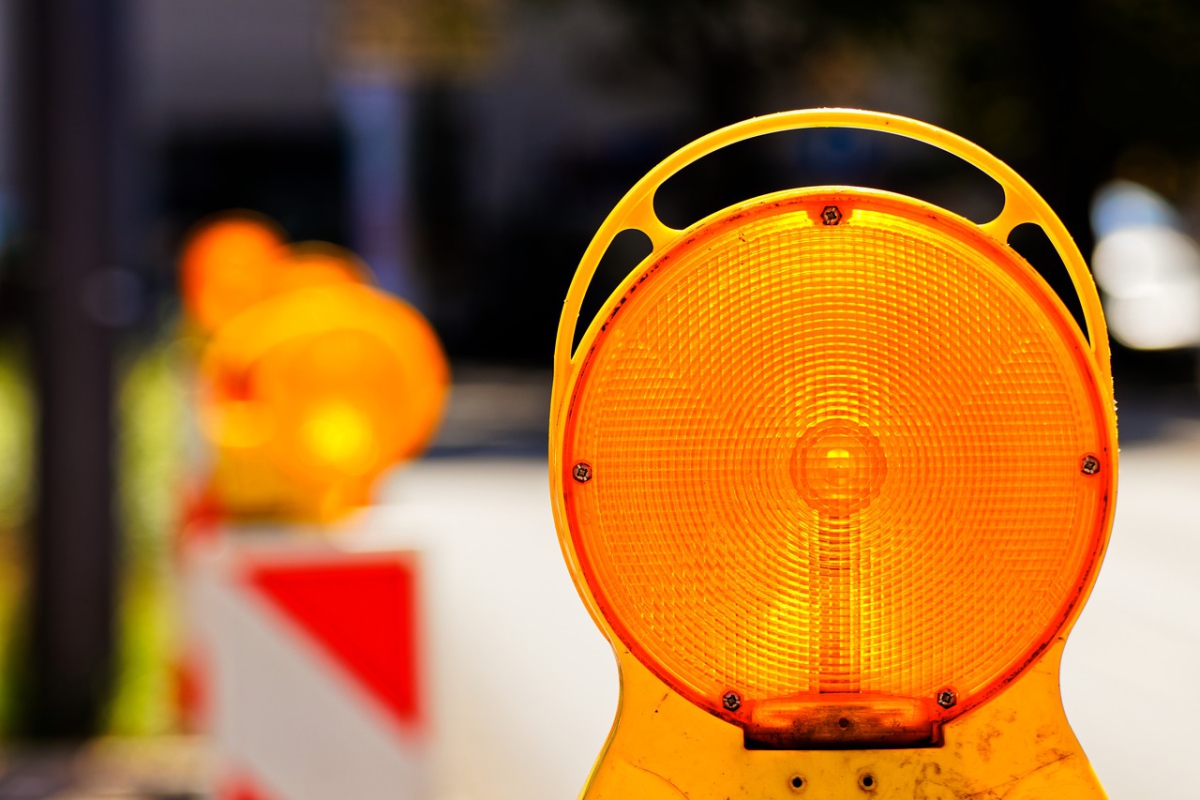 DECATUR – The City of Decatur is set to receive a $200,000 grant to support their vision for economic growth and infrastructure plans, thanks to support from State Senator Doris Turner.
The City of Decatur was awarded a grant to develop a readiness plan to implement the greater use of electric vehicles. This comes weeks after Turner joined area elected officials to announce Illinois awarded T/CCI Manufacturing in Decatur the state's first Reimagining Electric Vehicles tax credit.
"This grant will further support the City of Decatur's efforts to establish itself as an economic hub for generations to come," said Turner (D-Springfield). "The city has embraced this innovative industry and paved a new road that will lead to economic growth, good-paying jobs and encourages sustainability and green technology in our own backyard."
T/CCI Manufacturing is in the process of establishing an electric vehicle hub in Decatur. Turner believes this grant will help further the partnership with EV manufacturers and enhance the city's commitment to advance this partnership to drive long-lasting economic growth.
The grants are administered by Illinois Department of Transportation and are designed to advance the objectives of the Illinois Long Range Transportation Plan.
"The City of Decatur is bringing Illinois into the 21st century by embracing new and innovative economic opportunities," said Turner. "I am committed to supporting economic opportunities and resources that bring new jobs to our region. If we continue to work together, we will set up our region for success and remind people why they should make Central Illinois their home."
IDOT announced that more than $10 million will be dispersed for 29 planning projects throughout the state that range from EV charging infrastructure to bike networks.
The City of Springfield also received grants to support the economic viability of its airport and improve safety and equity measures in the region.
For the full list of awards click here or visit IDOT's Illinois Long Range Transportation Plan page.
###
Category: Press Releases