Published: Tuesday, May 10, 2022 01:41 PM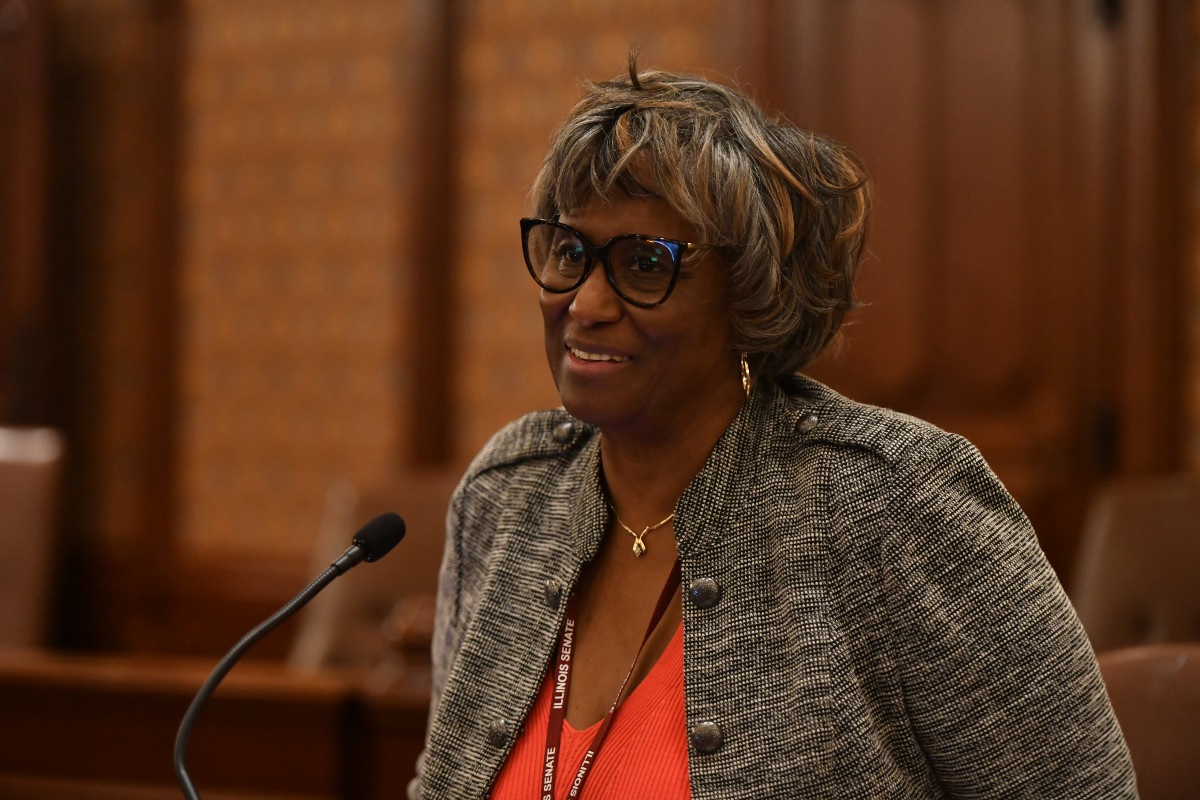 SPRINGFIELD – State Senator Doris Turner (D-Springfield) supports a newly signed law to increase police officer retention and recruitment across Illinois.
"This law gives police departments extra tools to recruit and retain quality officers to better protect and serve their communities," said Turner. "We must work to ensure our communities have quality officers that have a clear path of advancement."
Police departments across the nation have experienced a drop in officer retention, caused by a large hiring wave in the 1990s. Officers hired then are now at retirement age or just years away. House Bill 3863 creates the Law Enforcement Recruitment and Retention Fund to award grants to assist law enforcement agencies in hiring and retaining law enforcement officers.
"It's time to make the necessary investments in our personnel and find ways to recruit the next generation of first responders," Turner said. "This law shows our commitment to officers and our belief that quality officers make communities safer."
HB 3863 was signed into law today and takes effect immediately.
Category: Press Releases