Published: Tuesday, February 09, 2021 03:37 PM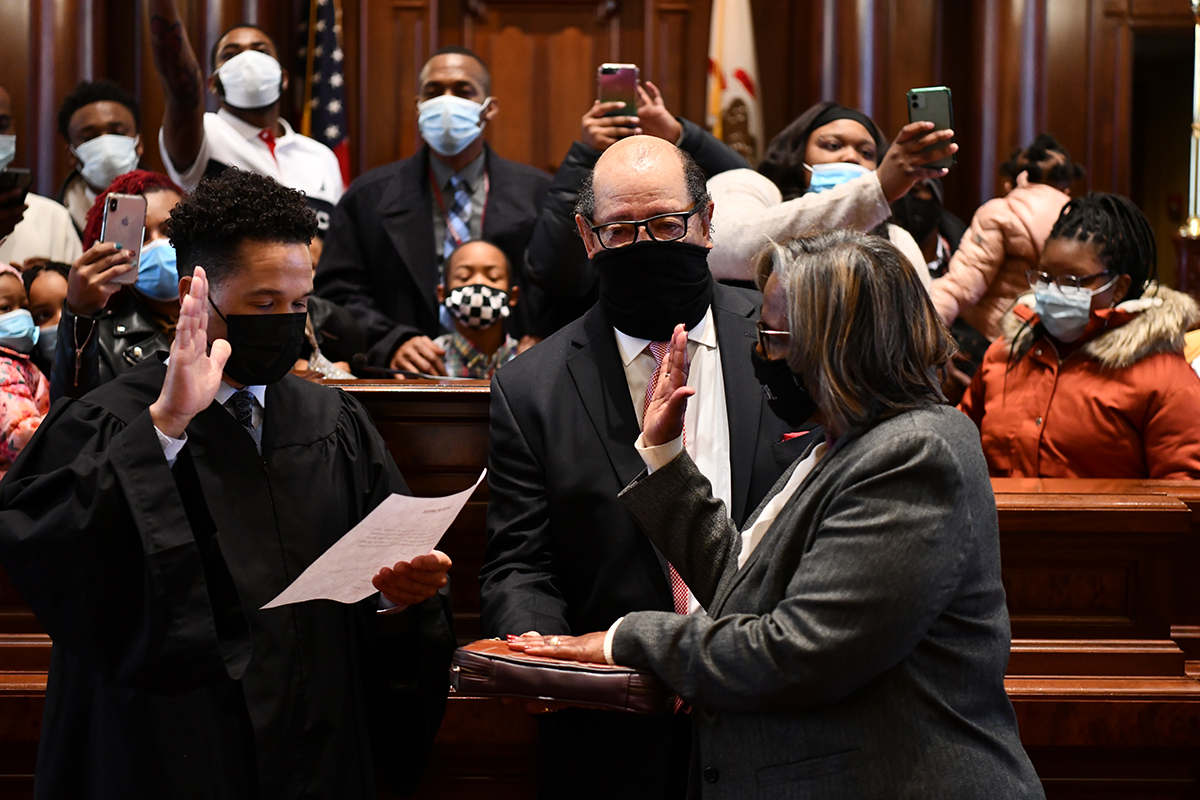 SPRINGFIELD — Lifelong Springfield resident Doris Turner was sworn in to serve as the first Black woman to represent Sangamon County in the 48th Legislative District Saturday.
"Being appointed to serve in the Senate at this critical time in our state and nation's history is humbling," Turner said. "The decisions made over the course of the next four months will determine how quickly our local economies and neighborhoods can bounce back from the devastation brought on by the pandemic. I'm prepared to meet this moment and get to work for the people from every part of the 48th Legislative District, from Bunker Hill all the way to Decatur."
In addition to working 33 years for the State of Illinois; twenty-two of those with the Department of Public Health, Turner was elected to the Springfield City Council representing Ward 3 in April 2011 after having served for ten years on the Sangamon County Board.
Additionally, Turner is a past member of the Springfield/Sangamon County Health Initiative Board of Directors, Springfield/Sangamon County Regional Planning Commission, and Voices for Illinois Children Springfield Leadership Team. She currently serves as a member of the Memorial Medical Center Parent University Newsletter Editorial Board, Springfield/Sangamon County Minority Health Coalition, Lincoln Land Community College Eastside Advisory Board, Springfield Chamber of Commerce Q5 Initiative Diversity Council, and is a founding board member of the Southern Illinois University Federally Qualified Health Center.
"Over the course of my career I have clearly demonstrated an ability to effectively serve those who put their trust in me," Turner said. "I look forward to building on this record in the state Senate."
The 48th State Senate District includes all or parts of Sangamon, Macon, Christian, Montgomery, Macoupin, and Madison Counties.
Category: Press Releases