Published: Thursday, October 05, 2023 12:57 PM
SPRINGFIELD – In recognition of National Breast Cancer Awareness Month, State Senator Doris Turner is encouraging women to get their yearly mammogram.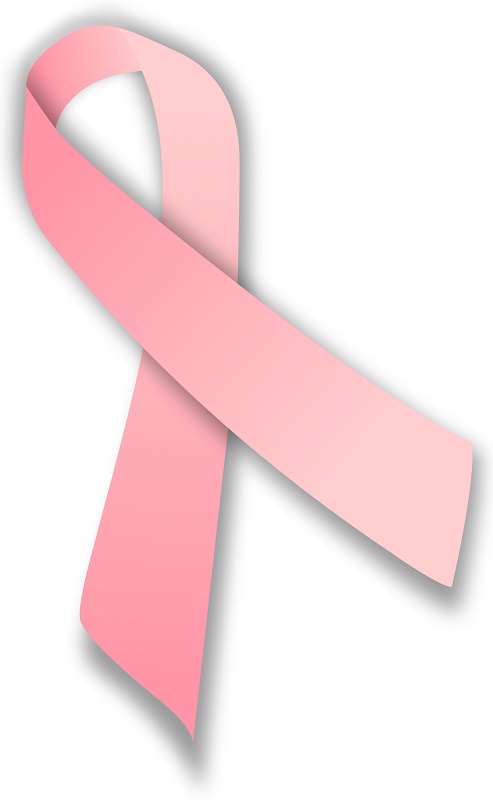 "Early detection is the most effective way to prevent breast cancer," said Turner (D-Springfield). "Getting regular mammograms can help catch breast cancer at its earliest stages."
According to the Breast Cancer Research Foundation, more Black women die of breast cancer than any other racial or ethnic group. Breast cancer is also the leading cause of cancer death in women aged 20 to 59, according to Breast Cancer Prevention Partners.
Women over the age of 45 are encouraged to receive regular mammograms. They are also encouraged to consult with their health care provider about risk factors and whether additional breast cancer screening is required. Risk factors for breast cancer can be managed by remaining physically active, by maintaining a healthy weight, and by limiting intake of alcohol.
"If a woman believes there may be a problem, getting a routine mammogram or scheduling one improves the odds for treatment if it is necessary," Turner said. "A simple screening can save lives."
IDPH reminds the public that the department's Illinois Breast and Cervical Cancer Program offers free breast exams and mammograms to uninsured and underinsured women. The program also supports diagnostic services and assists with referrals for treatment options.
To enroll in the Illinois Breast and Cervical Cancer Program, people can call the Women's Health Line at 888-522-1282. The Health Line will walk people through the eligibility requirements and screening process.
Category: Press Releases