Published: Tuesday, May 16, 2023 01:00 PM
SPRINGFIELD – With strong support from State Senator Doris Turner, over $310,000 will be coming to five local libraries in the 48th Senate District.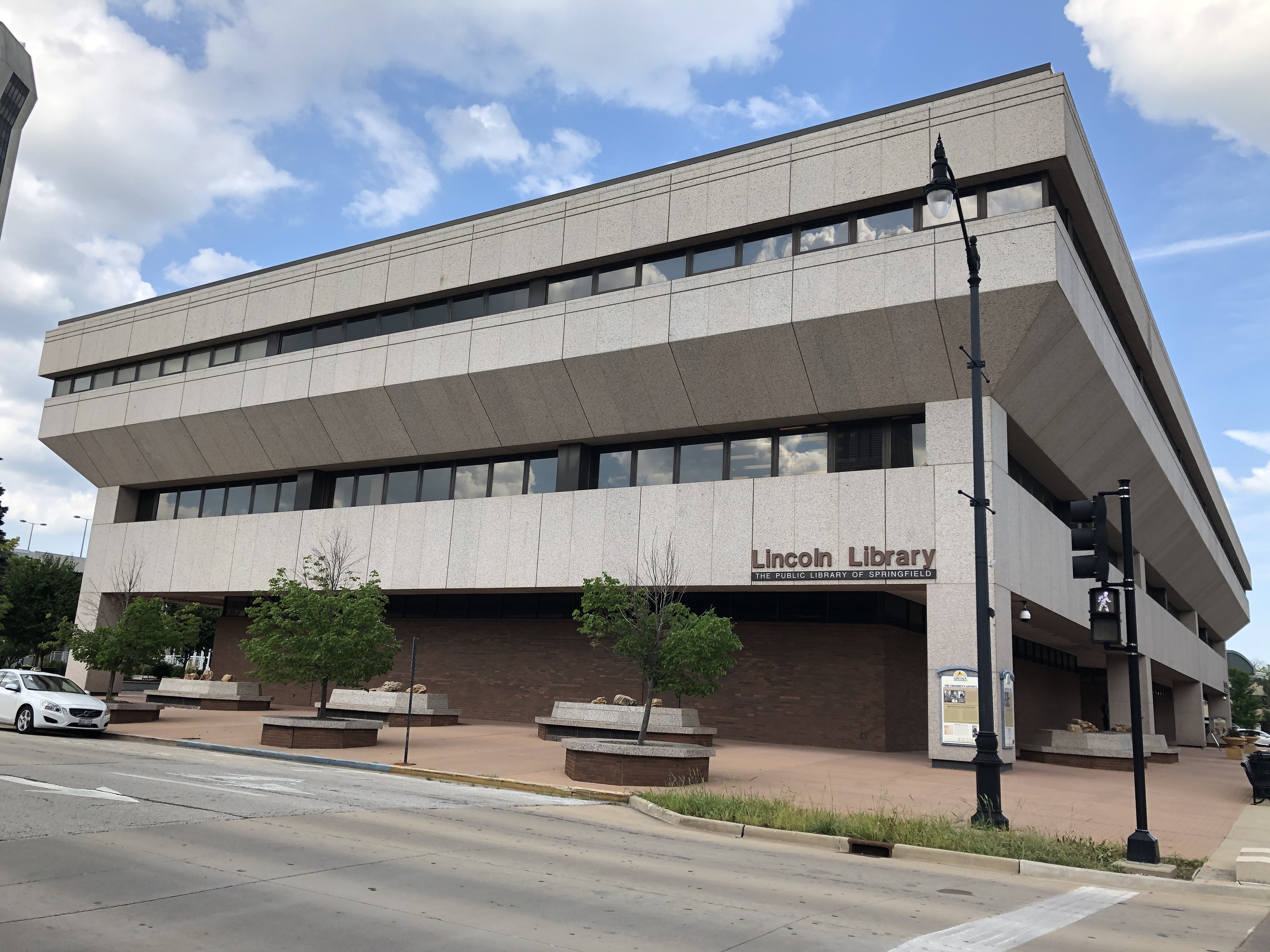 "Libraries play a vital role in our communities and for students and residents," said Turner (D-Springfield). "As a strong advocate for education, I know how important it is for students to have the resources they need to be lifelong learners and libraries are a big part of that."
The Public Library Per Capita Grants are authorized under Illinois library law for public libraries. Each year the program allocates money for books and learning materials, staff, equipment, digital access and new technology. The following libraries in the 48th District received funding:
Lincoln Library – $168,731
Stonington Township Library – $1,464
Rochester Public Library District – $11,121
Decatur Public Library – $104,019
Chatham Area Public Library District – $25,601
More information about the Public Library Per Capita grant program can be found here.
Category: Press Releases