Published: Thursday, March 30, 2023 07:52 PM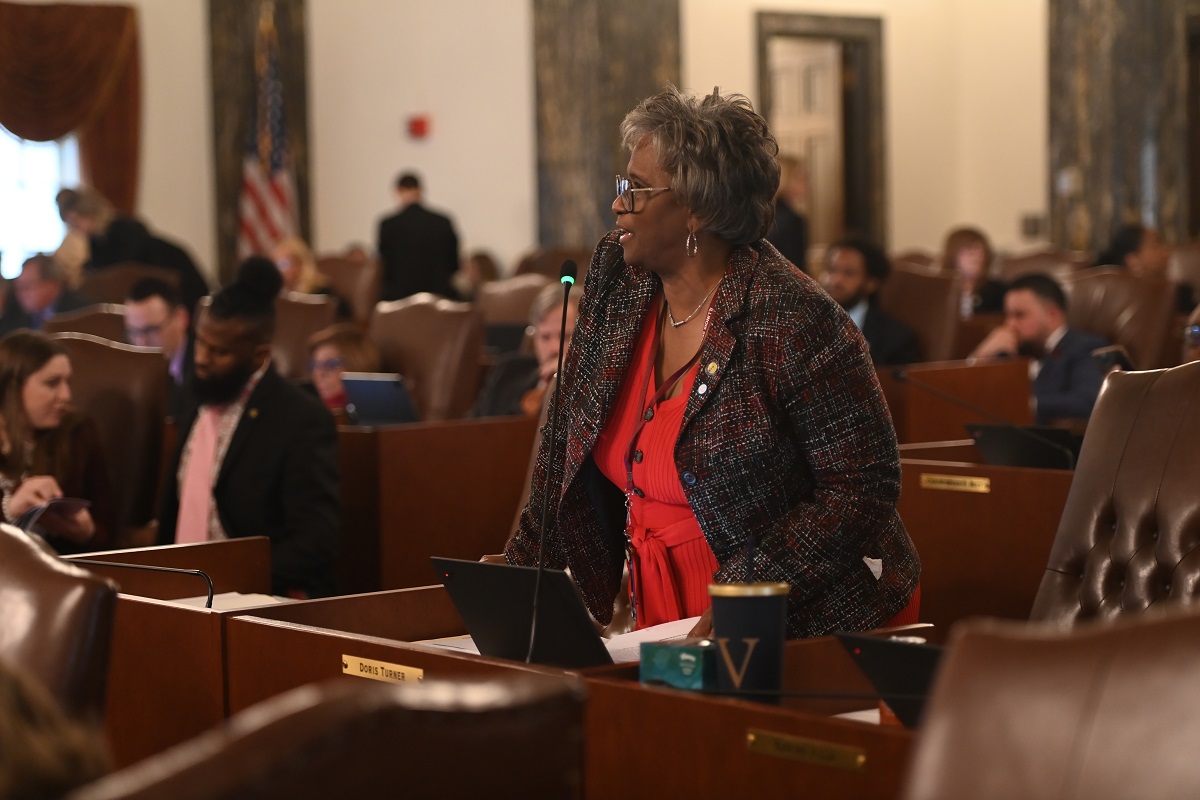 SPRINGFIELD – In an effort to address the nursing shortage, State Senator Doris Turner championed a measure through the Senate that would bring back a much-needed program to give licensed nursing professionals more time to provide critical resident care.
"We have seen the impact the nursing shortage has left across the state and country," said Turner (D-Springfield). "Ensuring our loved ones have the care they need is important, while also prioritizing the people caring for them. Nurses work long hours and this program can provide some relief while also uplifting them."
Senate Bill 1779 would establish the Medication Aide Program to give licensed nursing professionals more time to provide critical resident care, while also heightening job satisfaction levels for nurses and offering a potential career path for Certified Nursing Assistants.
The Medication Aide Pilot Program was established during the 98th General Assembly, but expired June 30, 2019. The COVID-19 pandemic exacerbated the workforce shortage within long-term care facilities. Currently, 38 other states utilize medication aides as an integral part of their long-term care workforce.
"The passage of SB1779 is a crucial step in alleviating the staffing pressures long term care providers are experiencing in Illinois," said Matt Hartman, Executive Director of Illinois Health Care Association. "This will allow registered nurses to focus on other more critical direct care concerns, create an important step on the career ladder for certified nursing assistants, and help to continue quality improvement in long term care centers across the state. IHCA is grateful for Senator Turner's dedication to this and to the Senate as a whole for passing it from the chamber."
Senate Bill 1779 passed the Senate and now heads to the House of Representatives.
Category: Press Releases