Published: Friday, February 24, 2023 02:29 PM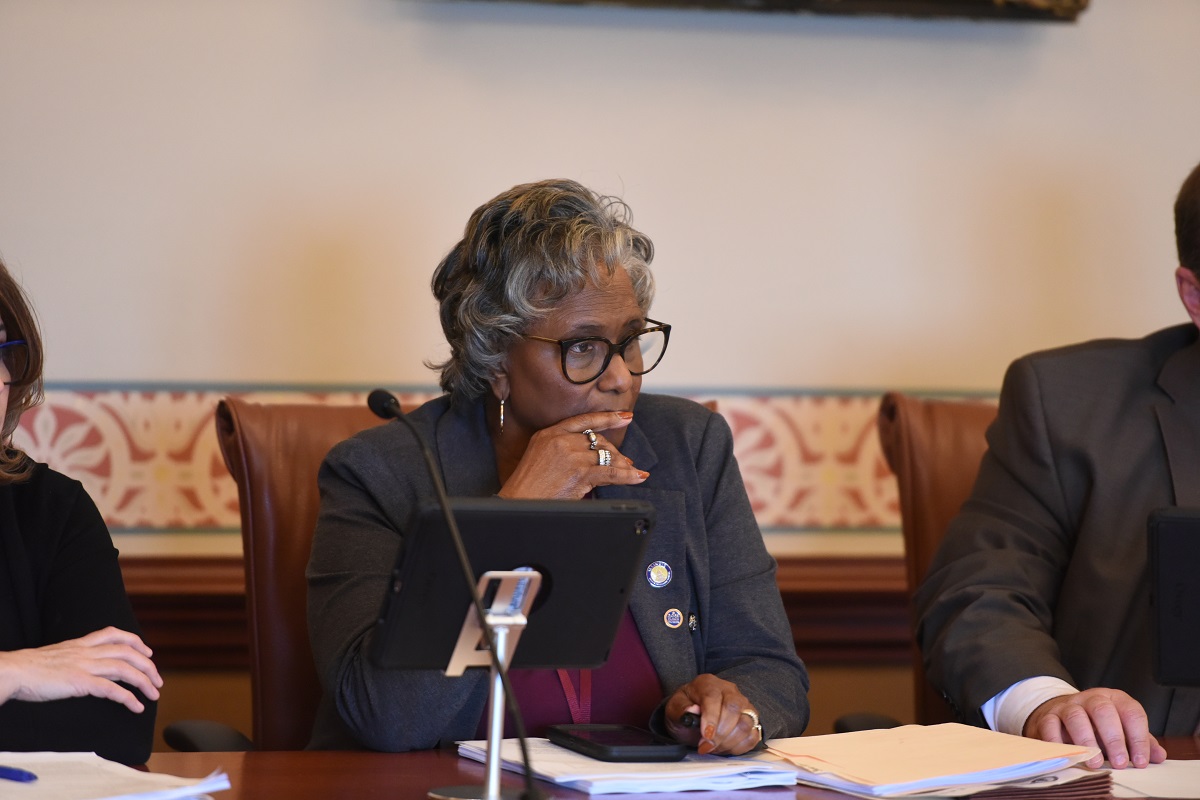 SPRINGFIELD – In an effort to provide property tax relief, State Senator Doris Turner introduced a measure that would reimburse taxing districts for the revenue lost to the state property tax exemption.
"With Springfield being home to Illinois' Capitol, we lose a considerable amount of property tax dollars with the amount of property the state owns," said Turner (D-Springfield). "Those dollars could be used for our schools, libraries and more."
Senate Bill 2092 would allow taxing districts to be reimbursed by the state for all property tax dollars lost to the state property tax exemption. The measure would not exceed $15 million in reimbursements per calendar year. Current law exempts all state-owned property from property taxes unless the state property is leased to a nongovernmental entity, such as a private individual, association, or corporation.
Turner's initiative would create the State Property Tax Relief Reimbursement Pilot program for fiscal years 2024 through 2028. It would allow the Illinois Department of Revenue to adopt rules necessary to implement the program.
"As a lifelong resident of Springfield, I have seen the burden this has put on our local government," Turner said. "It's time we prioritize our capital city and the people who call it home."
Senate Bill 2092 awaits committee assignment in the Illinois State Senate.
Category: Press Releases