Published: Monday, October 03, 2022 01:40 PM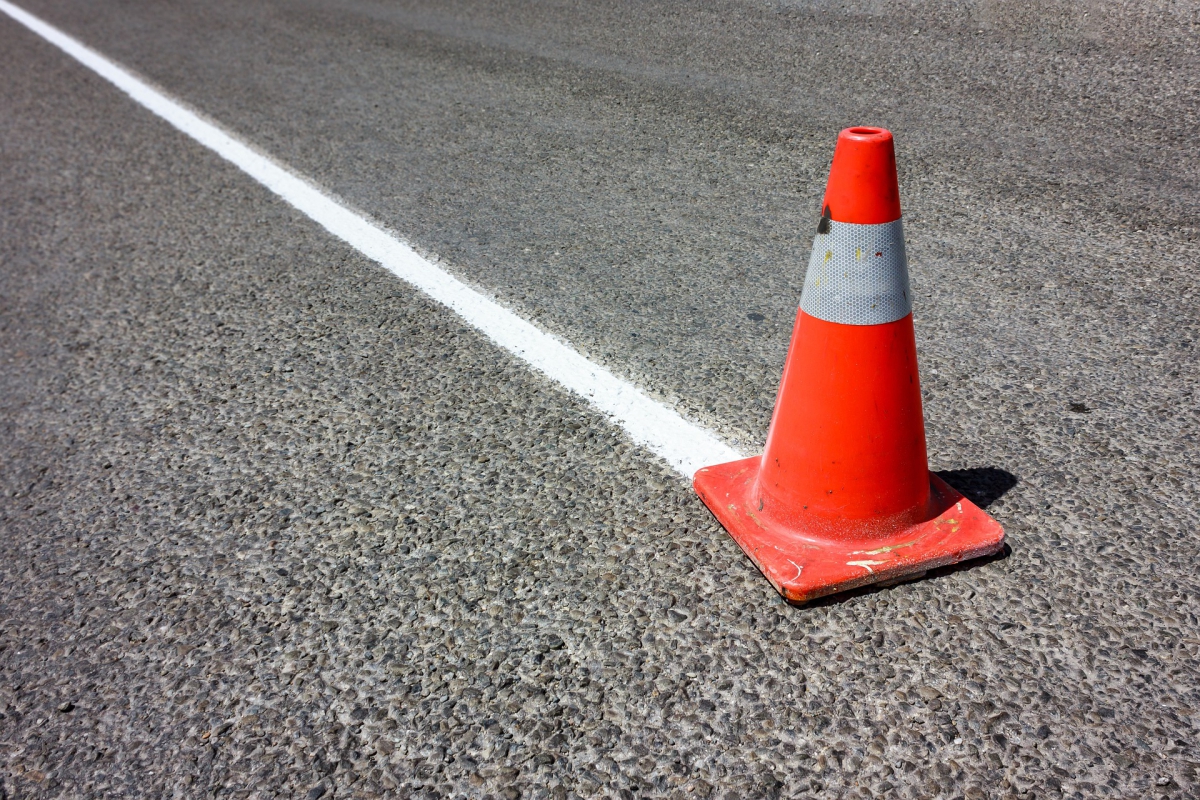 SPRINGFIELD— The City of Springfield will see $800,000 in grants to back their transportation planning efforts, thanks to support from State Senator Doris Turner.
The grants are administered by Illinois Department of Transportation and are designed to advance the objectives of the Illinois Long Range Transportation Plan.
"This grant will support the City of Springfield's mission to set up a strategic direction to develop and improve our infrastructure," said Turner (D-Springfield). "We must continue to work together to grow our local economy and find innovative methods to plan for the future of our region."
The grants awarded to the City of Springfield will help improve the economic viability of the local airport along with efforts to improve the commercial and industrial development potential of the airport and surrounding area. The University of Illinois Springfield will also receive funding to improve safety and equity measures in the region.
Among the criteria considered were plans that implement asset management strategies and performance-based planning and programming, as well as activities that grow and support economically distressed areas.
The City of Decatur also received more than $200,000 to develop a readiness plan to implement the greater use of electric vehicles. This comes weeks after Turner joined area elected officials to announce Illinois awarded T/CCI Manufacturing in Decatur the state's first REV tax credit.
Turner believes it is vital for the state to support the region's economic development opportunities to create new jobs and expand Central Illinois' economy.
"Our district is an economic hub for the region," Turner said. "I am excited to see this grant support our partnership and pave a new road that will lead to further economic growth, good-paying jobs and encourages green technology."
IDOT announced that more than $10 million will be dispersed for 29 planning projects throughout the state that range from EV charging infrastructure to bike networks.
For the full list of awards click here or visit IDOT's Illinois Long Range Transportation Plan page.
###
Category: Press Releases