Published: Thursday, September 01, 2022 02:33 PM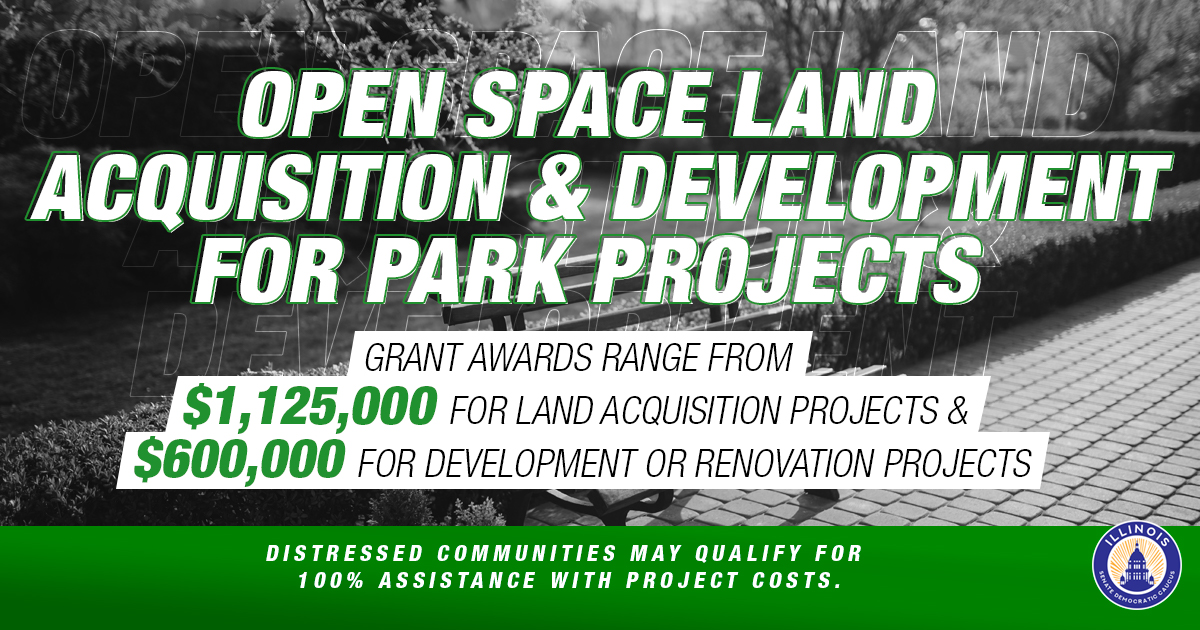 SPRINGFIELD – State Senator Doris Turner is urging communities to apply for grants to cover the costs of local park development through the Open Space Land Acquisition and Development program.
"Our local parks are the heart of our communities," said Turner (D-Springfield). "I encourage park districts and municipalities looking for assistance to take advantage of this great opportunity."
The OSLAD Program is a state-financed grant program that provides funding assistance to local government agencies for acquisition and/or development of land for public parks and open space. Projects vary from small neighborhood parks or tot lots to large community and county parks and nature areas.
The program, which usually requires matching funds for projects, now offers complete assistance for economically disadvantaged communities.
Applications are being accepted through Sept. 30, 2022 and should be submitted to IDNR. For more information on the OSLAD program, visit IDNR's website.
AUDIO BELOW.
###
Category: Press Releases