Published: Thursday, January 12, 2023 10:31 AM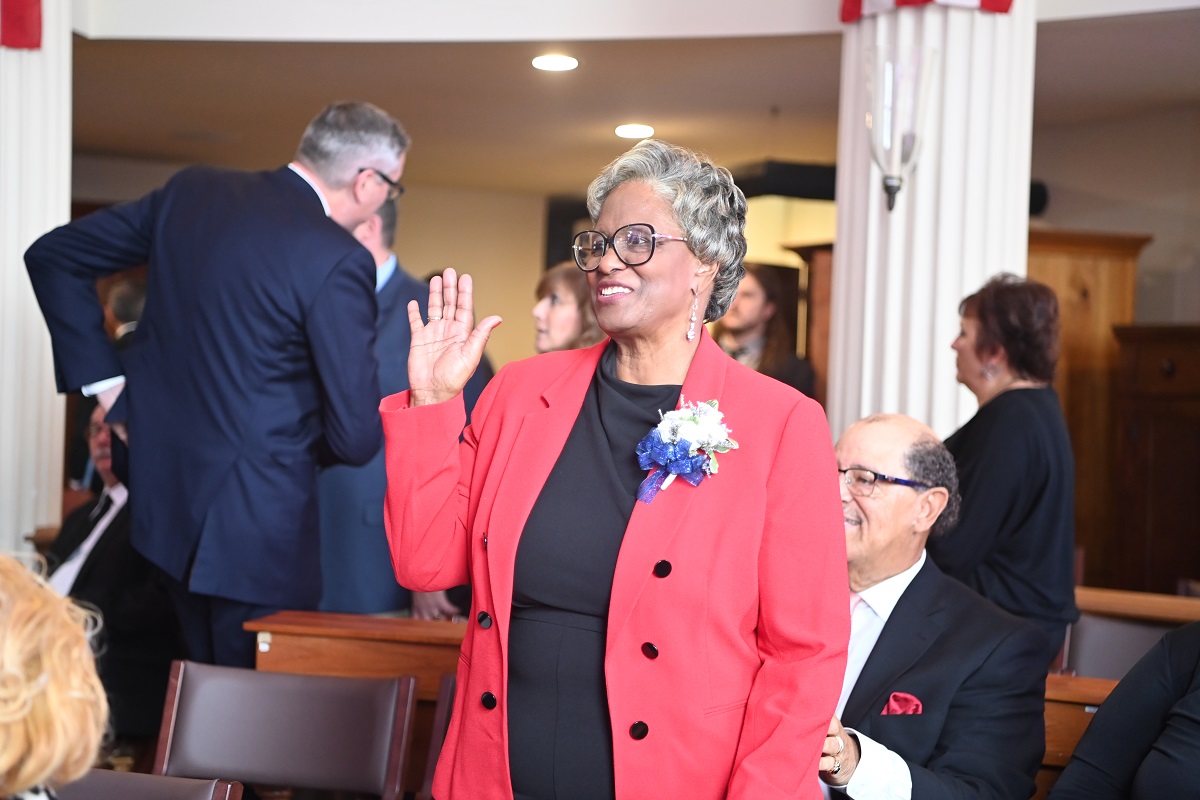 SPRINGFIELD – State Senator Doris Turner was sworn in to office Wednesday for another term in the Illinois Senate.
"Living in Springfield my whole life, it is an honor to continue being your voice in the Capitol and serve as the voice for the people of the 48th District," said Turner (D-Springfield). "My top priority is to better the lives of people in Central Illinois and find solutions to the challenges we face."
Turner has represented the 48th District since her appointment in 2020 to fill the vacancy left by Andy Manar, who went on to become deputy governor. The district includes parts of Macon, Sangamon and Christian Counties.
Turner has led many legislative issues, such as addressing the teacher shortage, honoring Illinois' fallen soldiers, and has been a strong advocate for the agriculture industry and education.
Turner strives to keep residents up to date with helpful information and resources, and encourages people to reach out to her office at SenatorDorisTurner.com/ContactUs or one of her district offices:
Springfield: 217-854-4502
Decatur: 217-706-5311
This week marks the start of the 103rd General Assembly.
Category: Press Releases