Published: Wednesday, February 24, 2021 11:10 AM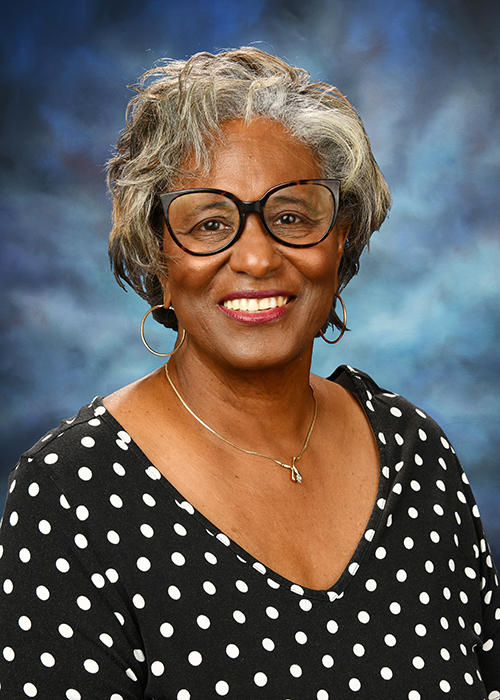 Following a long and productive tenure on the Springfield City Council and Sangamon County Board, Senator Doris Turner was appointed to represent the 48th Legislative District in February of 2021. She is a past member of the Springfield/Sangamon County Health Initiative Board of Directors, Springfield/Sangamon County Regional Planning Commission, and Voices for Illinois Children Springfield Leadership Team, and is a current member of the Memorial Medical Center Parent University Newsletter Editorial Board, Springfield/Sangamon County Minority Health Coalition, Lincoln Land Community College Eastside Advisory Board, Springfield Chamber of Commerce Q5 Initiative Diversity Council, and a founding board member of the Southern Illinois University Federally Qualified Health Center.
Senator Turner is a lifelong resident of Springfield, and has lived all of her adult life in the 3rd Ward. A recent retiree from the Illinois Department of Public Health after working 33 years for the State of Illinois with twenty-two of those with the Department of Public Health, she has spent her entire career working to enhance the lives of those around her and looks forward to continuing this work in the state Senate. Senator Turner is a member of Grace United Methodist Church and worships regularly at Greater All Nations Tabernacle Church of God in Christ. She and her husband, Cecil, have three children ten grandchildren and five great grandchildren.
Category: Information