Published: Friday, May 07, 2021 11:47 AM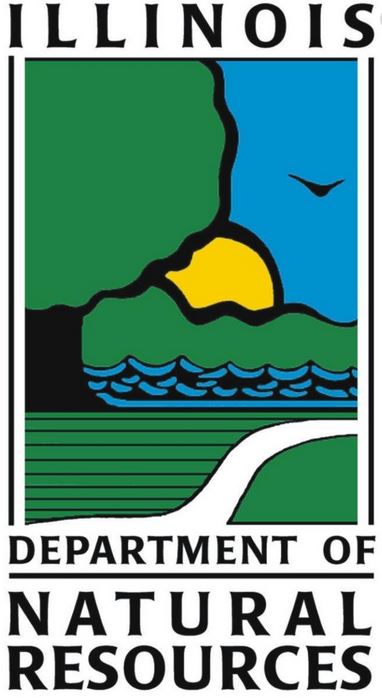 IDNR seeking qualified applicants for the position of Conservation Police Officer. Offering competitive pay and benefits, including affordable, employer-sponsored health care, dental, and vision. Employer-furnished equipment, take-home patrol vehicle, flexible scheduling, and much more.
The job posting and application may be found here.
For more information please click here.
Category: Uncategorised